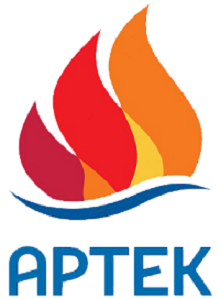 Annually International Children's Center «Artek» in association with BMSTU organize thematic Camp-workshop «Step to the Future» for the winners and awardees of Olympiad at ICC «Artek» (Gurzuf village, Crimea Republic). The scientific and educational program contains 5 training modules, in which Artek-participants mentored by prestigious University's teachers learning IT-technology, robotics, circuit design and radio engineering, study physical phenomena by conducting experiments, create designs out of new (composite) materials.
To the winners and awardees, there is an opportunity to become a participant of that unique event, to repose and obtain new knowledge at Black Sea shore, among peer and like-minded people.
To take that opportunity, the participant should pass the selection process, all needed papers placed on the website ICC «Artek» https://artek.org/. Info about new competition annually publishing in April of the current school year on site https://olymp.bmstu.ru/.
Accommodation, meals, learning, and cultural program for the participants are free of charge. Transfer to Simferopol and back covers the participant. For ones, willing to have a flight from Moscow, group flight with attendants from BMSTU is organized.